Croydon WordPress Web Design
I design & develop
websites
Electronic Network Systems specialises in custom and affordable WordPress websites for businesses of all sizes.
So if you're looking for Web Design in Croydon / Sydney, please contact us for a quote.
Hire Sydney's #1 Web Design Jedi to build your website!
Get a Quote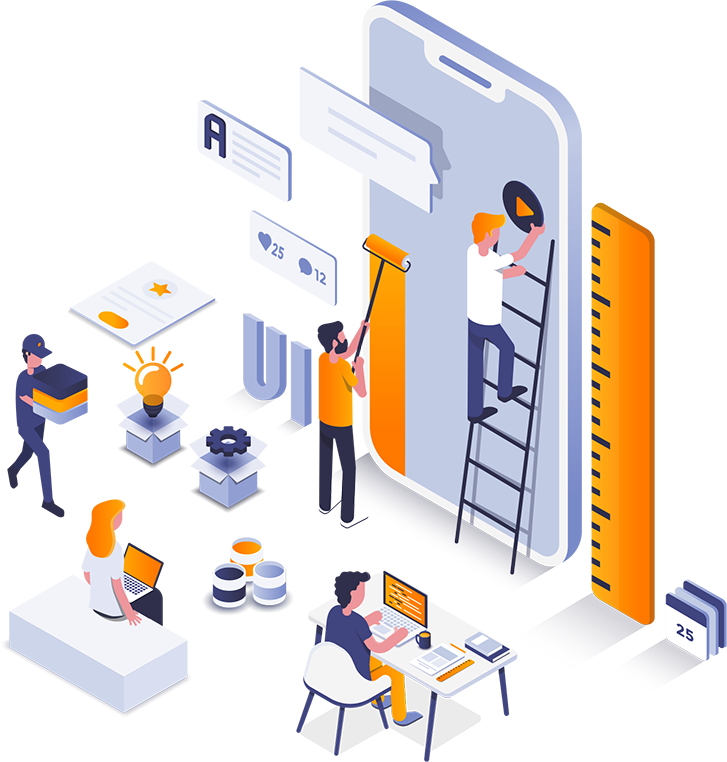 WordPress Web Design
&

Development
Every website I build is custom designed and coded to suit your business. No cookie cutter, off the shelf rubbish here. WordPress websites, eCommerce, designed and developed, including integrating with payment gateways, sms gateways, CRM systems, booking systems and custom business logic to solve every problem. I take pride in understanding your needs and building a site that will help your business succeed.
App Development
Got an idea of an App? I've been building iOS and Android apps for 10 years. Ask me for a quote to bring your app idea to life.
I provide Australia based cPanel hosting and domain name registration to go with your new website.
Print Design
Business cards, Banners, Brochures, Branding - whatever your graphic design needs, I've got that covered too!
Proudly designing and developing for my customers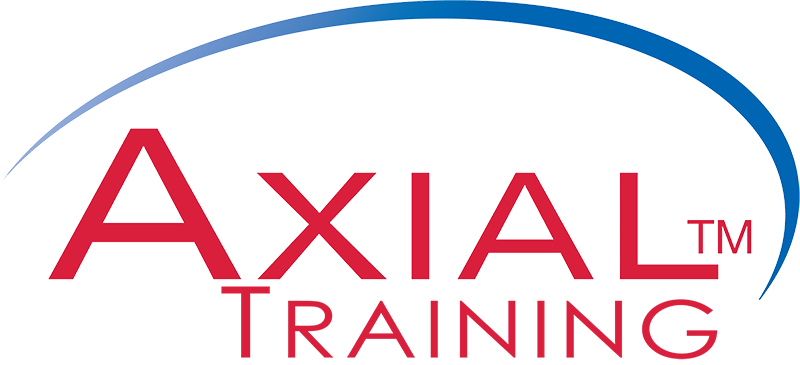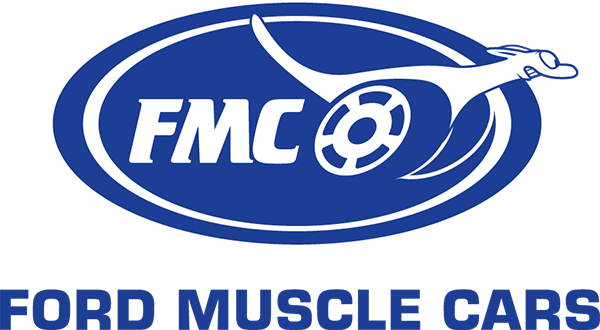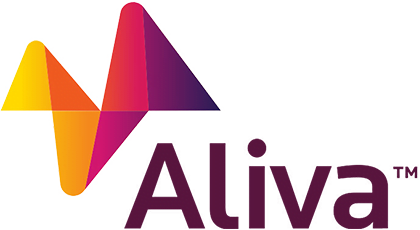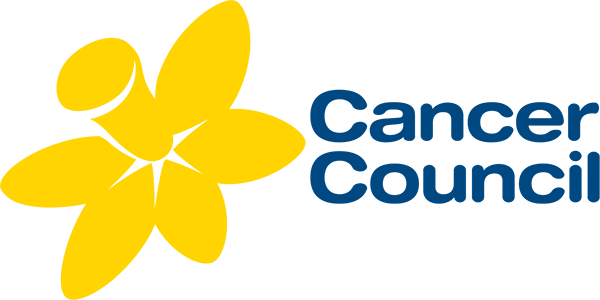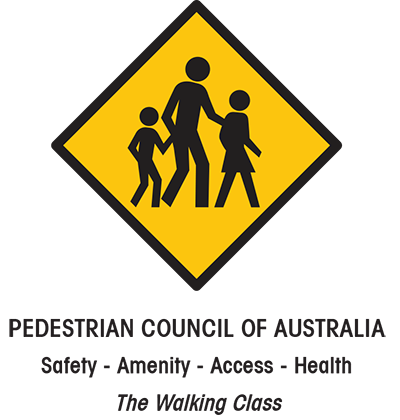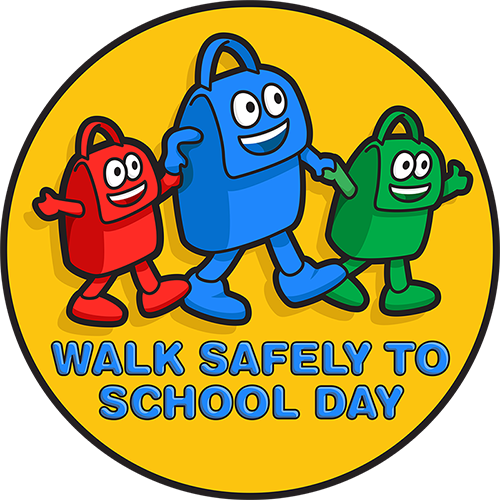 What do people say about Electronic Network Systems?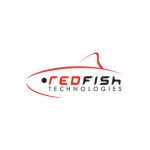 Great work by Dylan as always, brilliant ideas and able to concept a idea very quickly, provides the complete package, very responsive.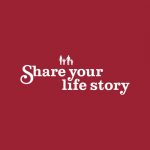 Dylan is remarkable and a great asset to my business, Share your life story. It's not often you find a freelance developer who takes the initiative and works to the standard he does. Dylan is incredibly customer-focused, super responsive and is transforming m website. Bravo Dylan!!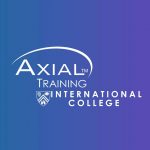 We had the pleasure of working with an amazing individual and an incredible web designer, Dylan Hamilton-Foster. He did an absolute amazing job at developing our new website and I would like to thank Dylan on behalf of Axial for everything he has done. I highly recommend Dylan for all your personal/business needs!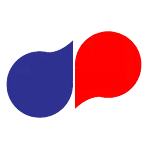 I have used Dylan's services several times. Every time he has provided outstanding service and gone the extra mile to help - great communication and extremely competent. I wouldn't hesitate to recommend his service.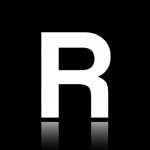 Dylan has taken our online presence to the next level. His professionalism, efficiency and willingness to help us grow resembles good old fashioned customer service that is extremely rare and refreshing in this day and age – Thank you!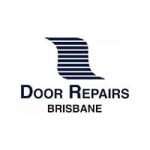 Thank you for always being so prompt and providing such an exceptional level of service and support!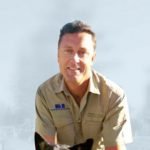 With all the software packages out there for doing your own website, I thought about tackling it myself. But when I got the quote of Dylan I realized how good a value it really is. To have someone with all that experience to do it professionally, and I think that's reflected in the quality of the website.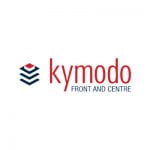 I want to thank Dylan for the high-quality work he has provided to everyone that I have referred. Over the past year he has fixed many site issues and provided ongoing support and maintenance. I would recommend Dylan to any individual or company looking for website services. He is so genuine with a fast turnaround service and competitive pricing.